Weddings
Say "I do" to something more.
We understand the big day. Love is in the details, the generous amenities. Let us embrace your guests with Canalta's authentic hospitality.

You and your guests were meant to be together on your special day. Canalta provides space with banquet halls and ballrooms for your reception, as well as wedding room blocks for your guests. Whether you need a small wedding venue for a small hotel wedding or you've planned a larger event, we're happy to host the celebration from start to finish.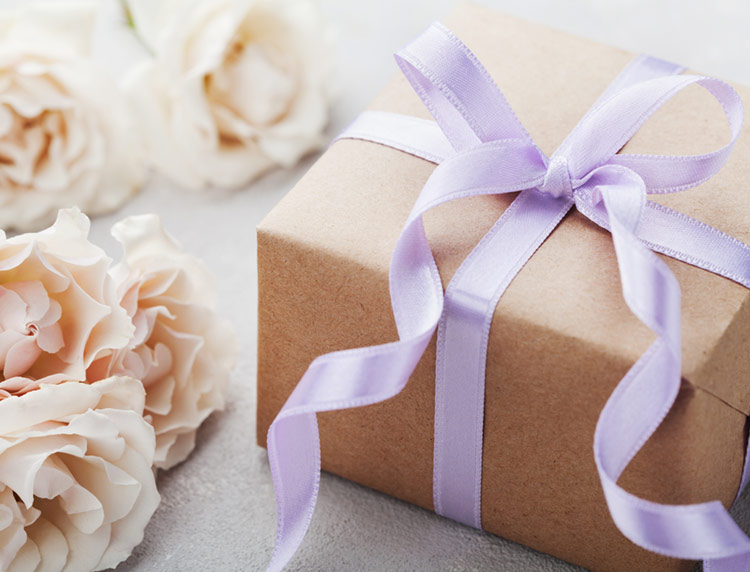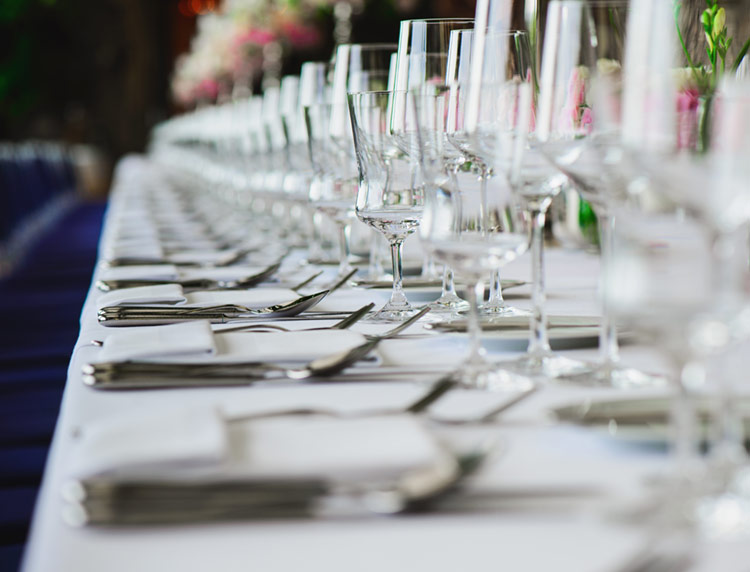 Recommendations
Its official, you are getting married! Let us help you with the details by providing you with the utmost support and resources. In addition to the services available at the Cretaceous Conference Centre we are able to put you in touch with other reputable suppliers. We have the resources and tips that you will need to make your most special day as worry-free as possible. The Canalta Jurassic Hotel & Cretaceous Conference Centre would be pleased to host your family and friends on your wedding day. If you require further information or would like to tour the facility, we would be happy to discuss your plans and options.
Receptions (and other celebrations)

The Reception Room You have dreamed of your special day and now it is time to make it a reality. We are here to help. With beautiful reception surroundings, a customized menu, and personalized attention we are dedicated to making your dream day a reality. The Cretaceous Conference Centre in Drumheller will accommodate up to 160 people at round tables or approximately 210 people theatre style. The 2548 sq ft banquet room is elegantly decorated with state of the art audio and visual equipment. The dance floor measures 20' x 20' but can be resized to your specifications.