Canalta History
How the Christianson family got
into the hotel business.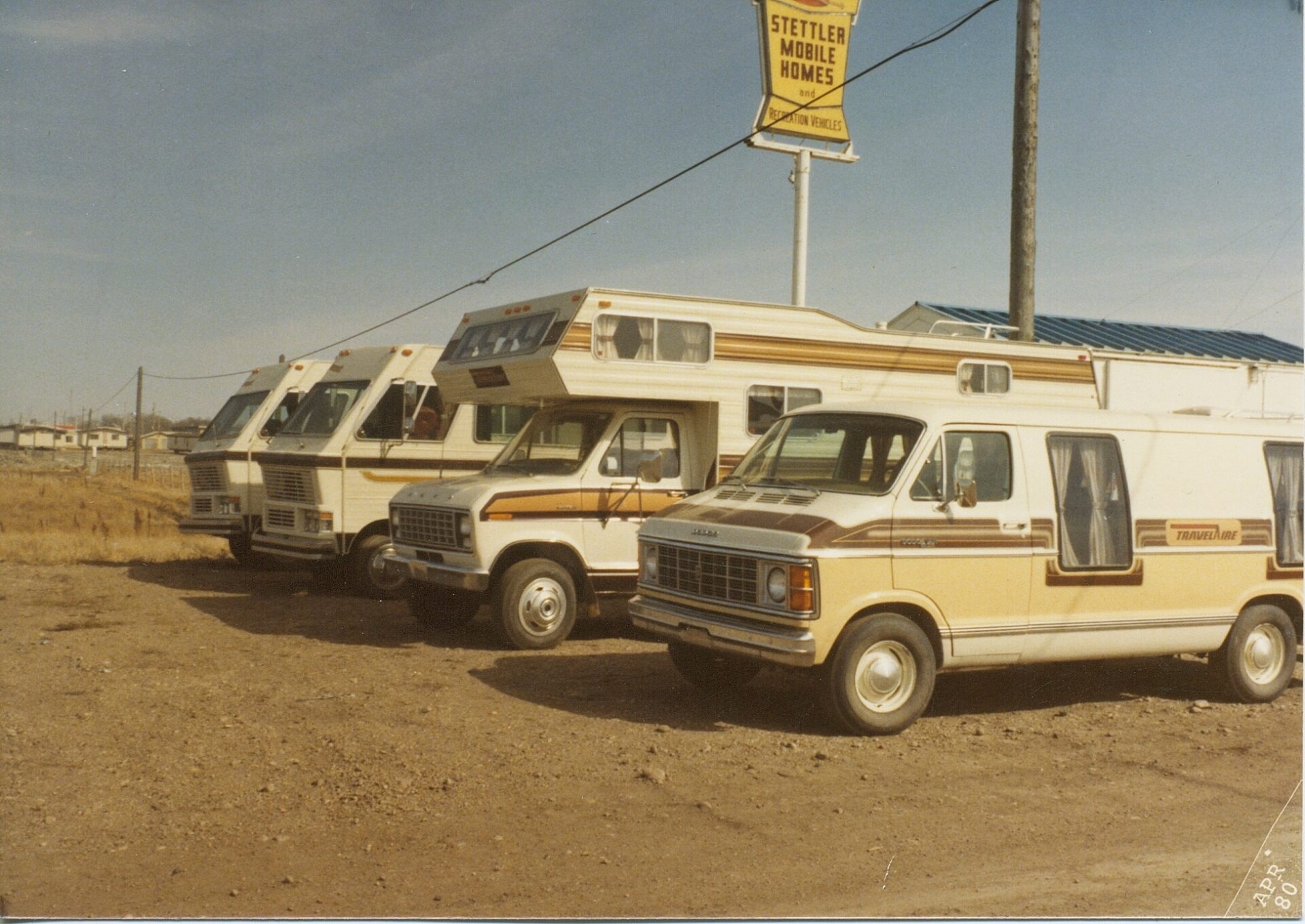 1974
Where it All Started
Founded by Cam Christianson in 1974 as Stettler Real Estate Services.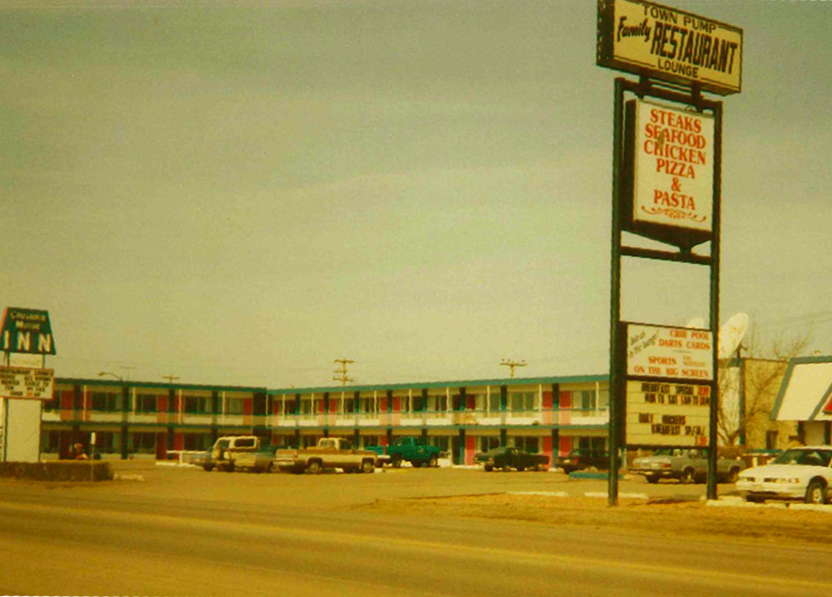 1978
The Very First Hotel
Cam and his wife, Sharlene, purchase their first motel and restaurant.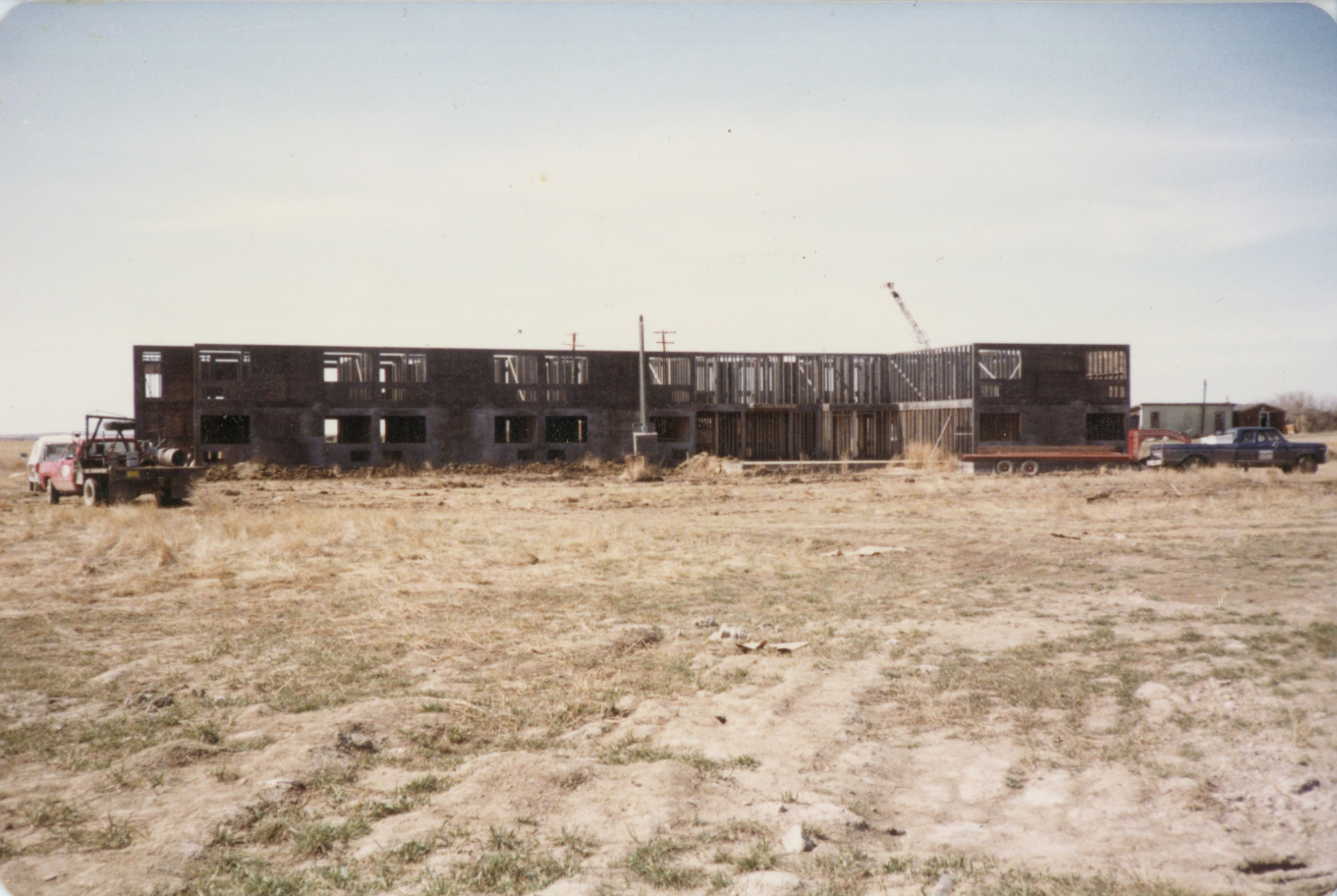 1981
Incorporation
Canalta Real Estate Services is incorporated.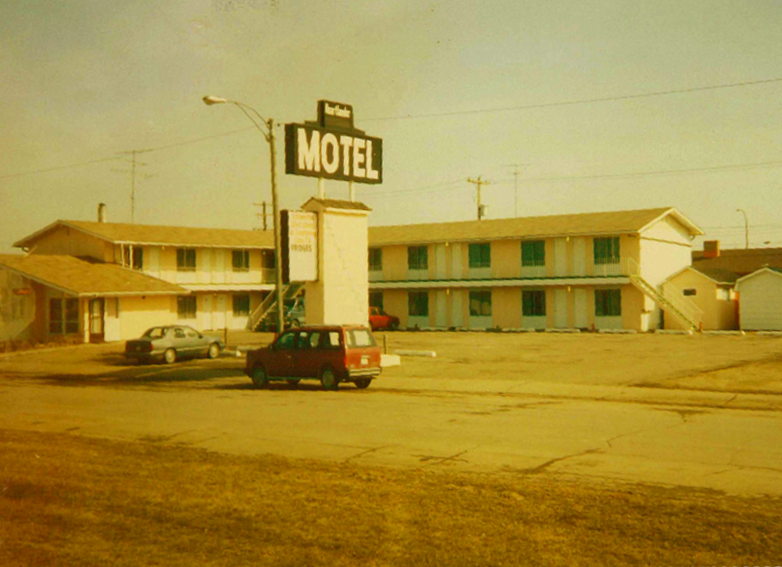 1981
Finding LOVE in the Business
The Crusader Motor Inn in Stettler comes up for sale. In trying to secure the listing, Cam befriends the owners and offers to look after the hotel while they go on holiday. After working in the "feast or famine" world of real estate commissions, the concept of consistent cash flow is a revelation for Cam. Within a year, Cam and his family become the proud owners and operators of two motels in Stettler, AB; the Crusader Motor Inn and the Heartlander Motor Inn. From the very beginning, Cam and his family have been committed to hard work and excellence, and this philosophy remains the foundation for the way Canalta does business today.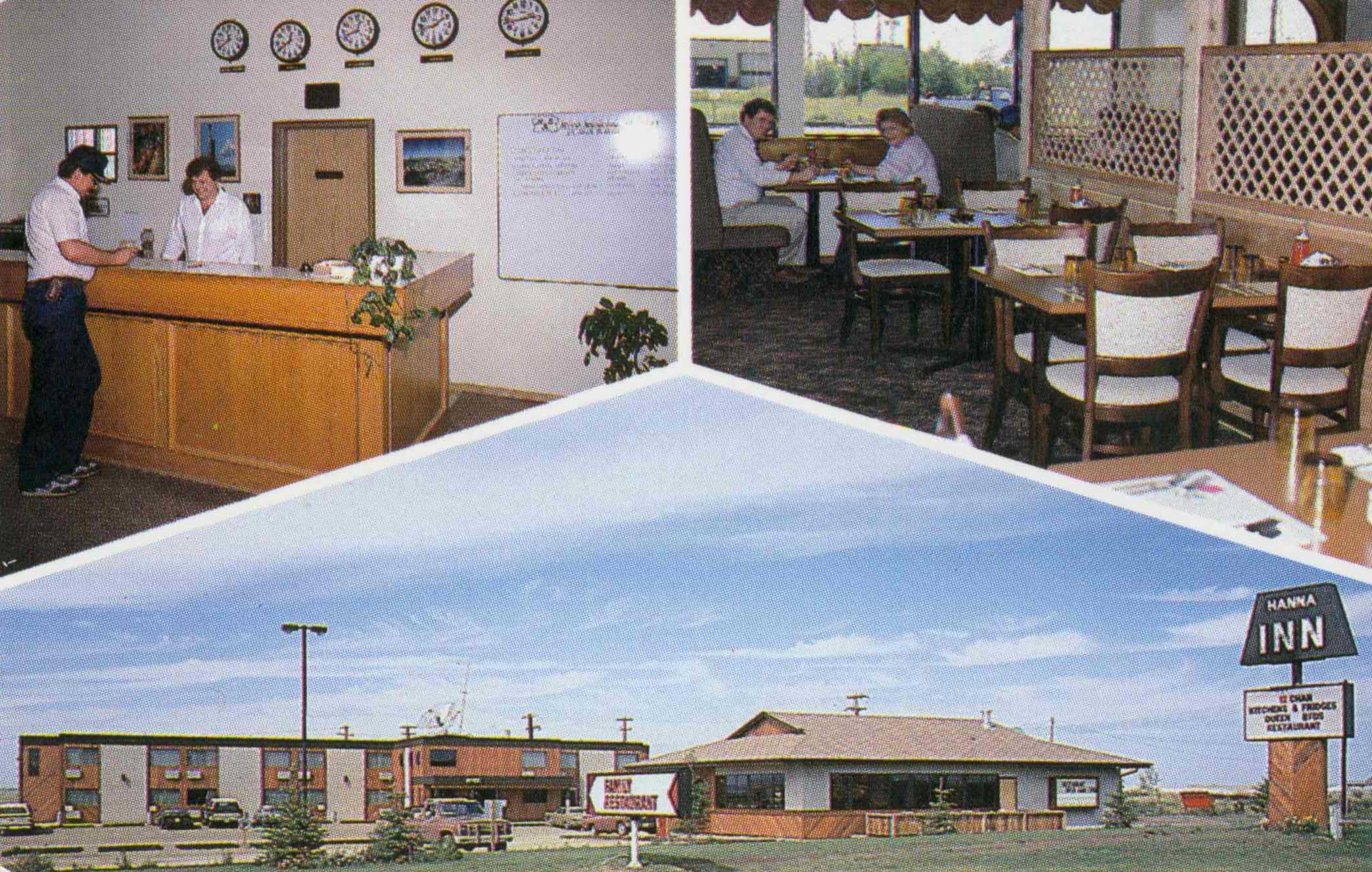 1983
The Grind of the 80's
Cam and Sharlene, along with their young sons Brooke and Blair, move to Hanna, AB to open the Hanna Inn, leaving the Stettler operations with other family members. The 1980s is a difficult time for business in Alberta, and little growth occurs as the family scrapes by in order to make high-interest mortgage payments.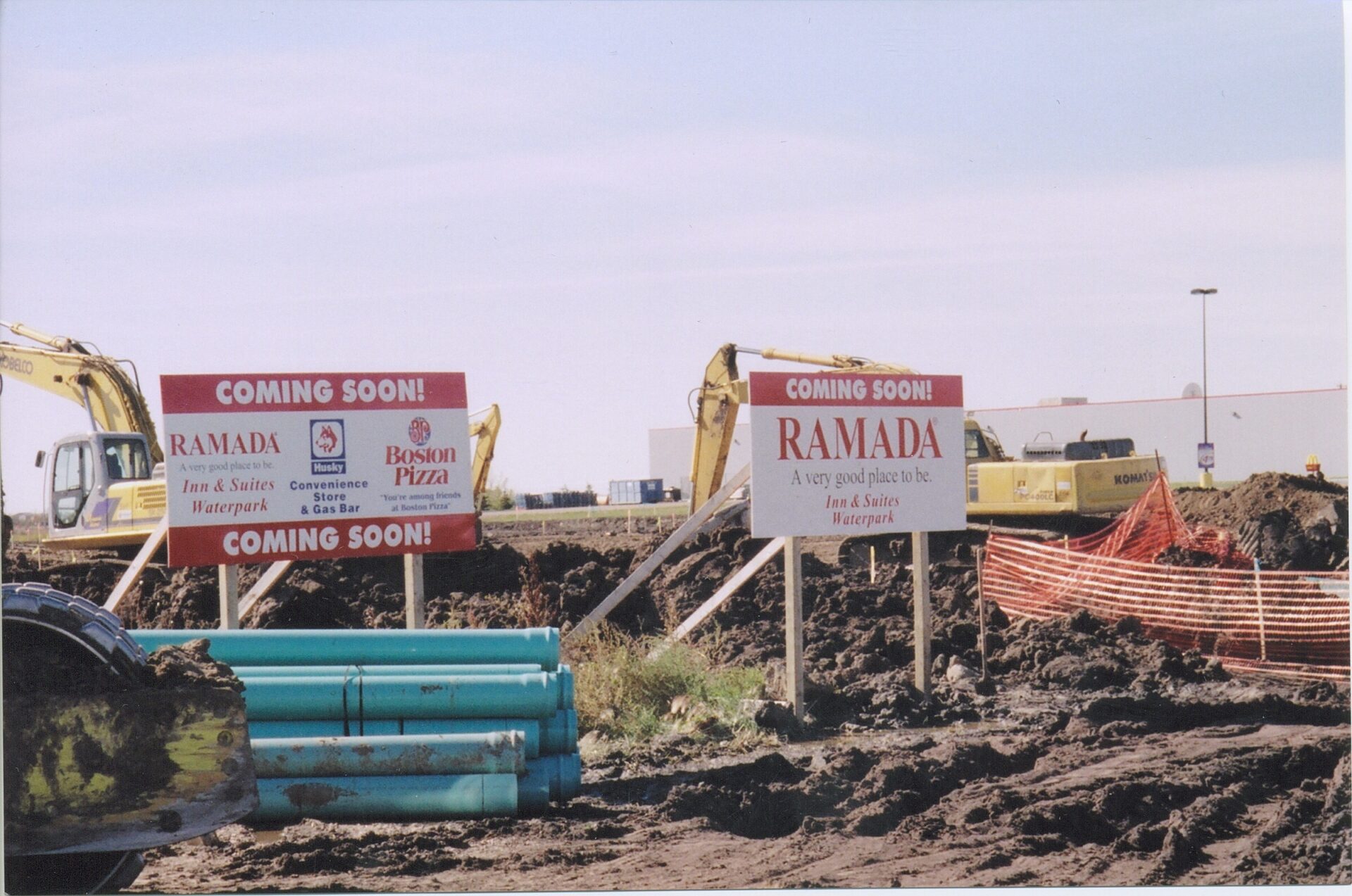 1990
Restaurants and Hotels?
Cam starts a real estate brokerage in Hanna called Canalta Real Estate Services Ltd. and purchases two A&W restaurants, two Mohawk/Husky convenience stores, three CC's liquor stores, and two more hotels.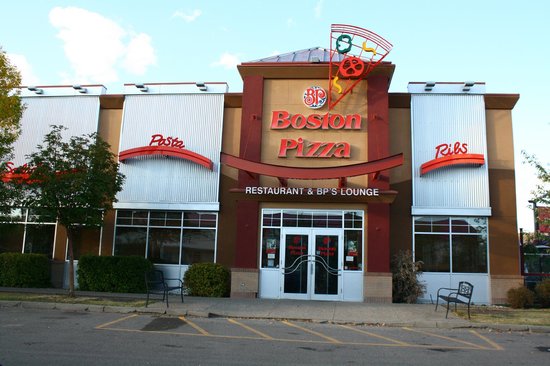 2003
Relocation & Continued Growth
Canalta and the family relocate to Drumheller, AB in 2003, and the business grows even more. Canalta ramps up hotel and restaurant development in the early 2000s, opening many more local hotels, A&W restaurants, Boston Pizza restaurants, O'Shea's ale houses, Super 8 Motels and Ramada Inns. Hotel development is fueled by the territory development agreements and a healthy business environment driven by Alberta's oil and gas sector.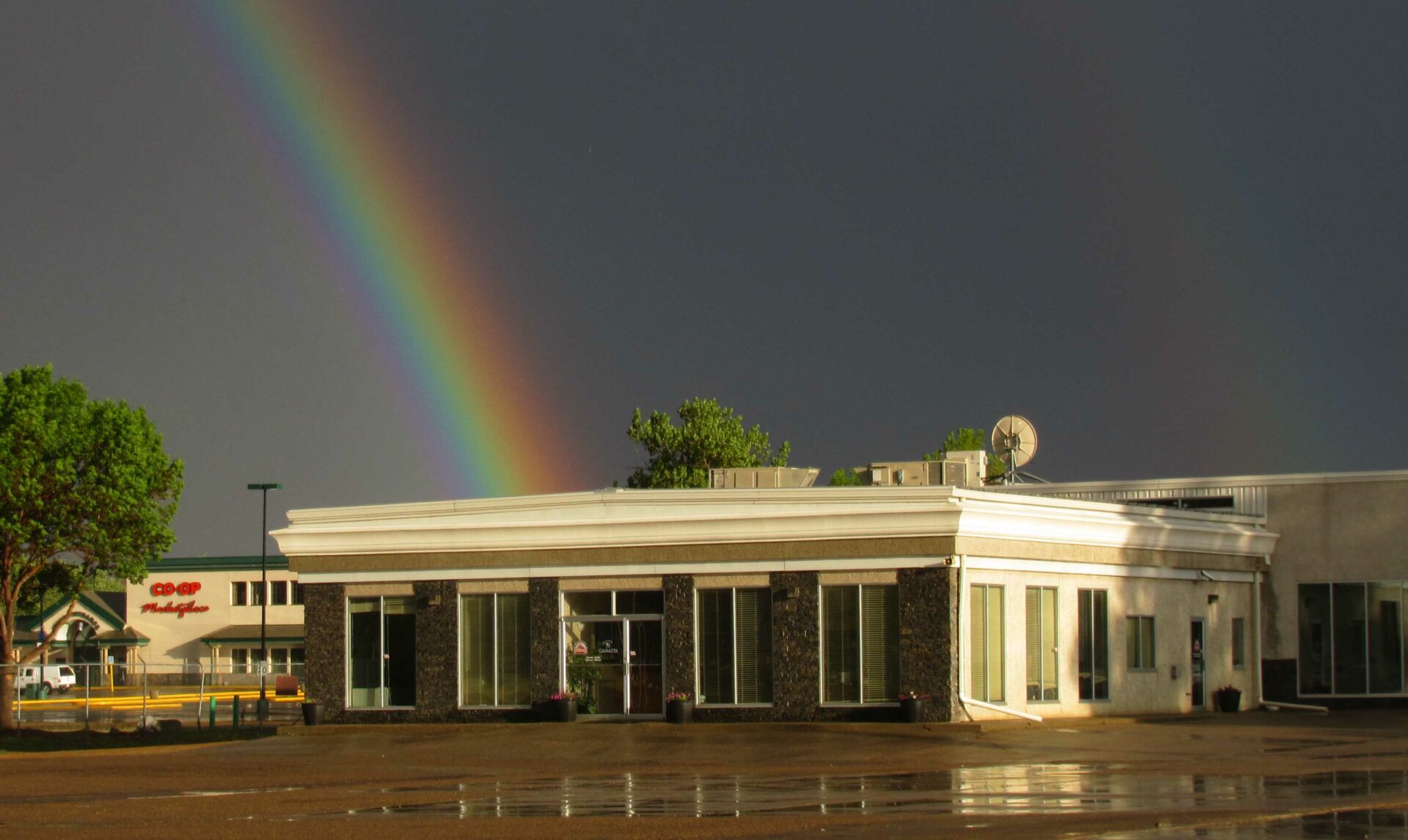 2009
Head Office in Drumheller!
Sharlene Christianson retires from Hotel Operations, and Brooke Christianson takes her place as Executive Vice President. Blair Christianson also serves as Executive Vice President, overseeing finance, Canalta corporate office, and the Drumheller Dragons. Cam remains President and CEO, leading development and acquisitions for Canalta.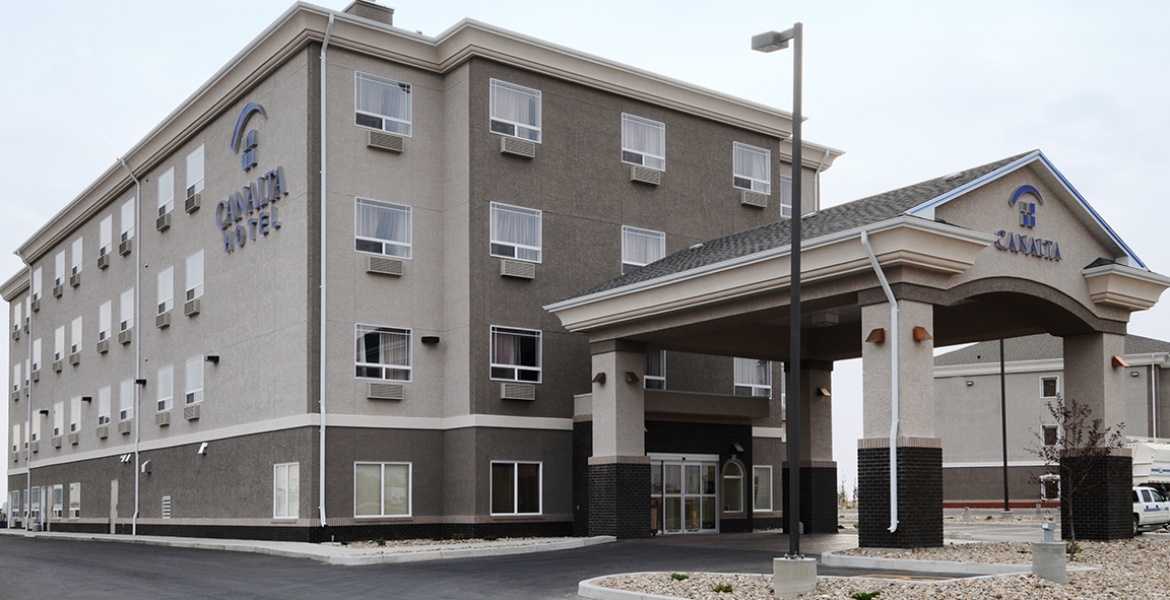 August 13, 2009
Embarking on a New Hotel Brand
The FIRST Canalta-branded hotel opens in Weyburn, SK. Since the Canalta Hotel brand was launched, it has become the major growth driver in Canalta's hotel business.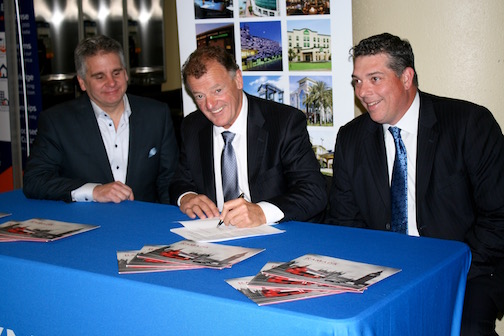 2016
The Wyndham Partnership
Canalta and Wyndham Worldwide set up a 15-year agreement to exclusively build and develop new Ramada hotels across Eastern Canada.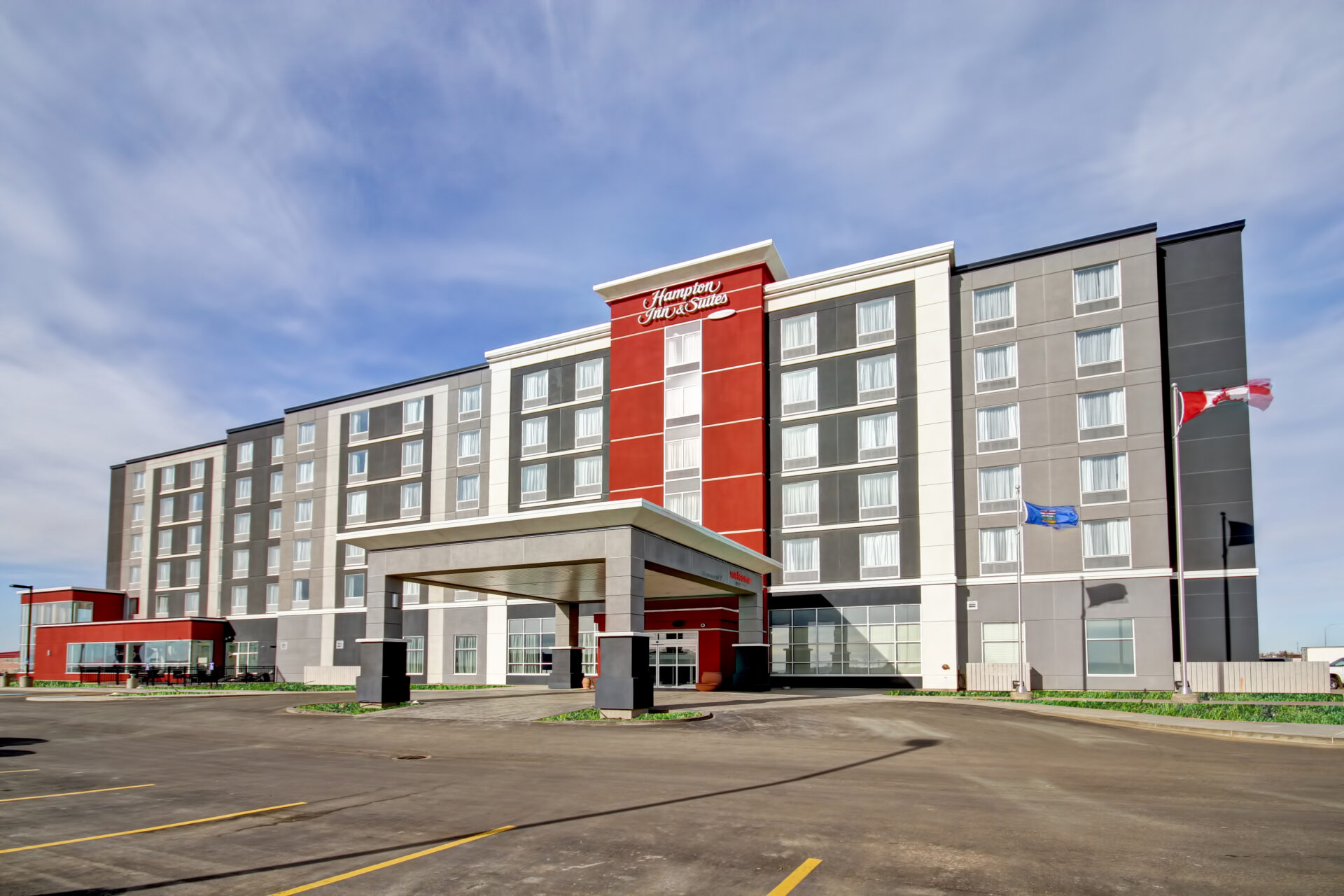 2016
Canalta and Hilton
Canalta opens its first Hampton Inn and Suites in Medicine Hat, AB and then another in Grande Prairie, AB.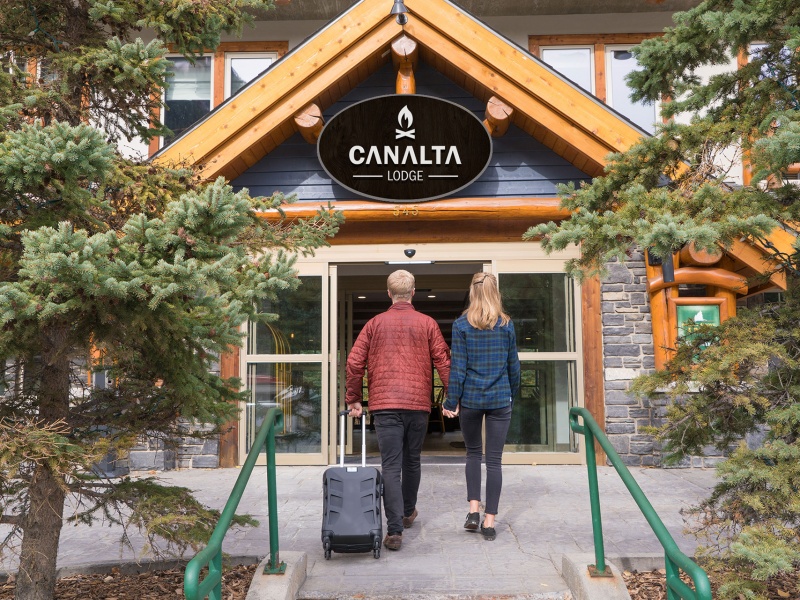 2017
The Birth of the Canalta Lodge Brand
Canalta Purchases and renovates two hotels in Banff and launches the Canalta Lodge Brand in Banff, AB.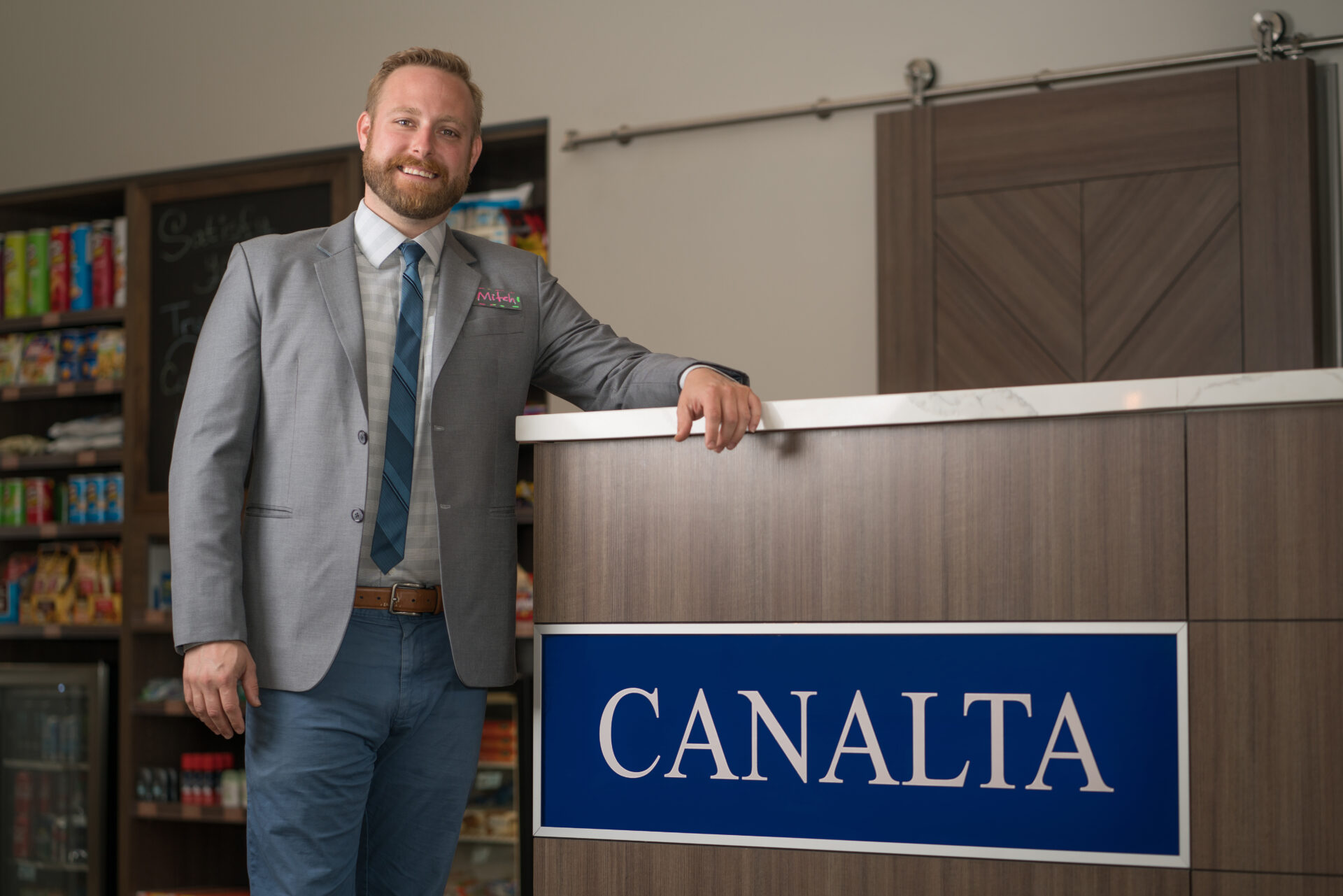 Today
Present
Canalta owns and operates 40+ Hotels, and 40+ A&Ws, Boston Pizzas, Kegs, and Oshea's restaurants. Headquartered in Drumheller, AB, Canalta is a Canadian family owned and operated company, employing over 3000 people across Alberta, Saskatchewan and Manitoba.