Canalta Careers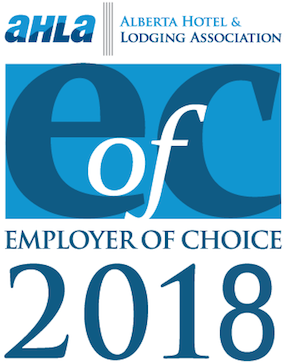 Contribute to something special
The best career move you'll ever make
We cultivate a team environment where team members are inspired to engage both at work and in the community. We lead by example, coach for performance, and recognize achievement. We are Employer of Choice certified and are proud that team members refer to Canalta as a family.
Our culture can be described as "guest-obsessed", and our customers and team members reap the benefits.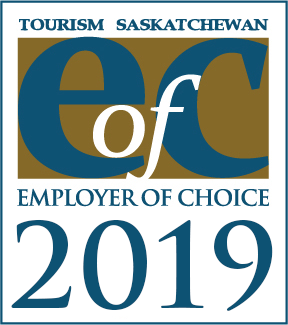 Is Working at Canalta Right for You?
OUR DNA
When Cam and Sharlene founded the business, they applied very simple but profound ideas that have served as the driving force behind Canalta's success. We refer to these ideas as our Pillars.
Legendary Hospitality
Commitment to Excellence
LEGENDARY HOSPITALITY
We exist to impress our guests by bringing them joy and warmth; we call this ethos our Legendary Hospitality. Canalta's service becomes legendary, because people who receive it tell everyone they know about it.
COMMITMENT TO EXCELLENCE
We will be the best, only to relentlessly strive for better. Satisfaction comes from working hard. We never rest on our laurels. Good enough never is.