Canalta Cares
Canalta is committed to our communities, the environment and to doing the right thing!
The Latest Updates:                                                   
June 23, 2023

We are thrilled to announce a new community partnership between 4H Alberta and Canalta Hotels. At Canalta, we believe in supporting our communities and doing the right thing. That's why we're excited to be teaming up with 4H Alberta to show our commitment to both.
As part of this partnership, the Canalta team will be purchasing 4H beef from their spring auctions. We're proud to support local farmers and help ensure that these young 4H members are getting the recognition they deserve for their hard work.
The Canalta Cares program is focused on giving back to the communities where we live and work, and this partnership with 4H Alberta is just one example of how we're putting that commitment into action. The beef purchased from the Alberta 4H auctions is being distributed and given back to our team members at our hotels in Alberta to help provide some relief with the rising cost of food.
We look forward to working together with 4H Alberta on future initiatives that will benefit our communities and make a positive impact with our team and guests.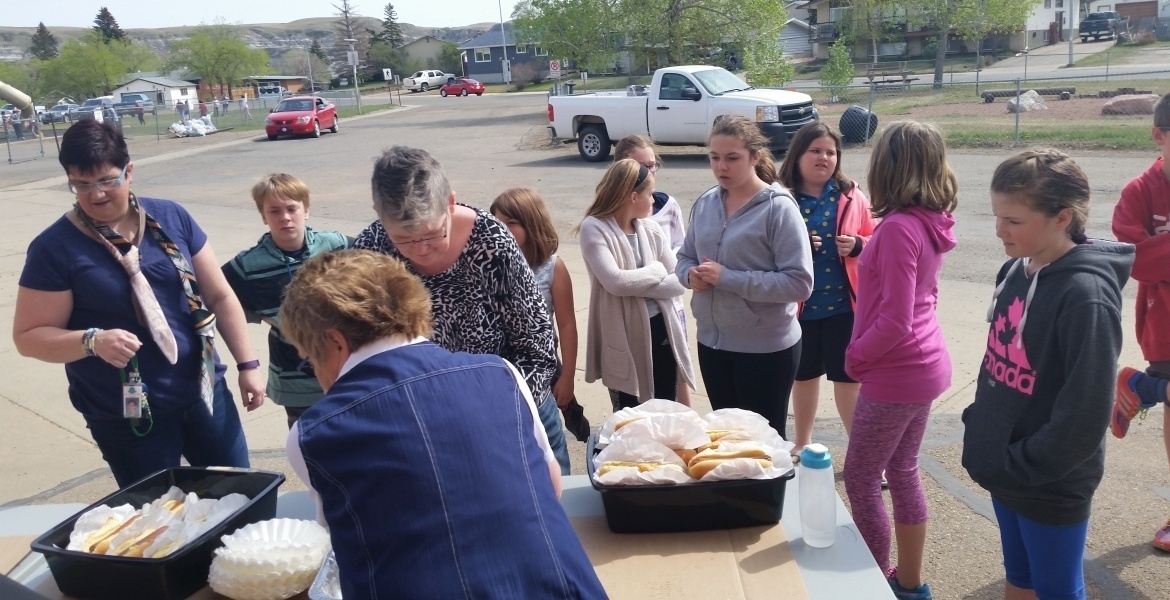 GreenTree School Lunch BBQ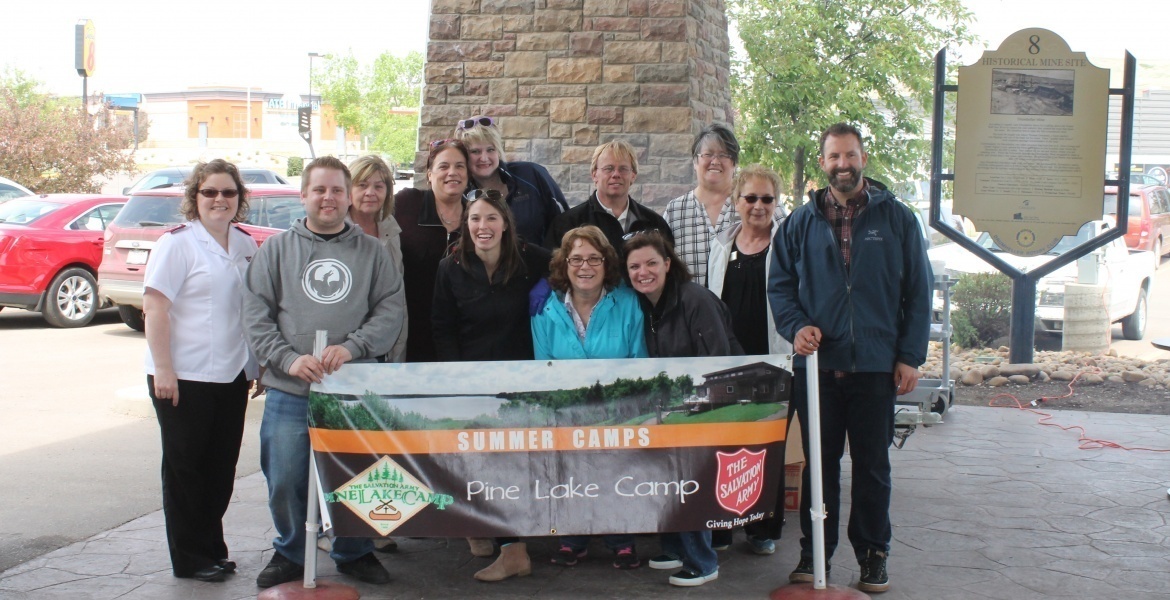 Pine Lake Camp Fundraiser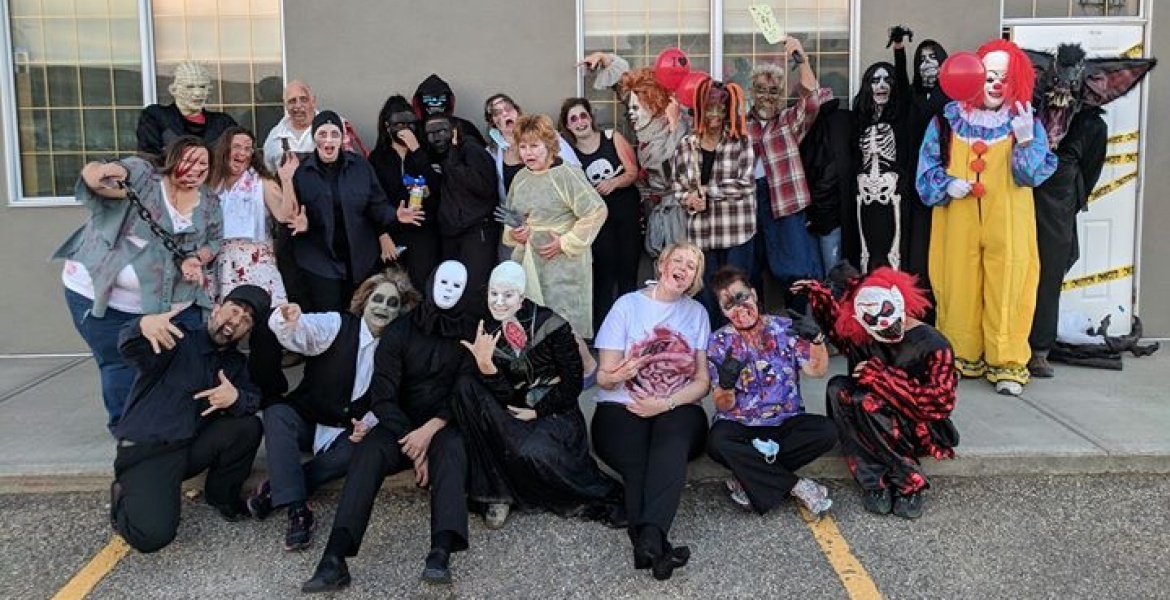 Canalta Haunted Hotel